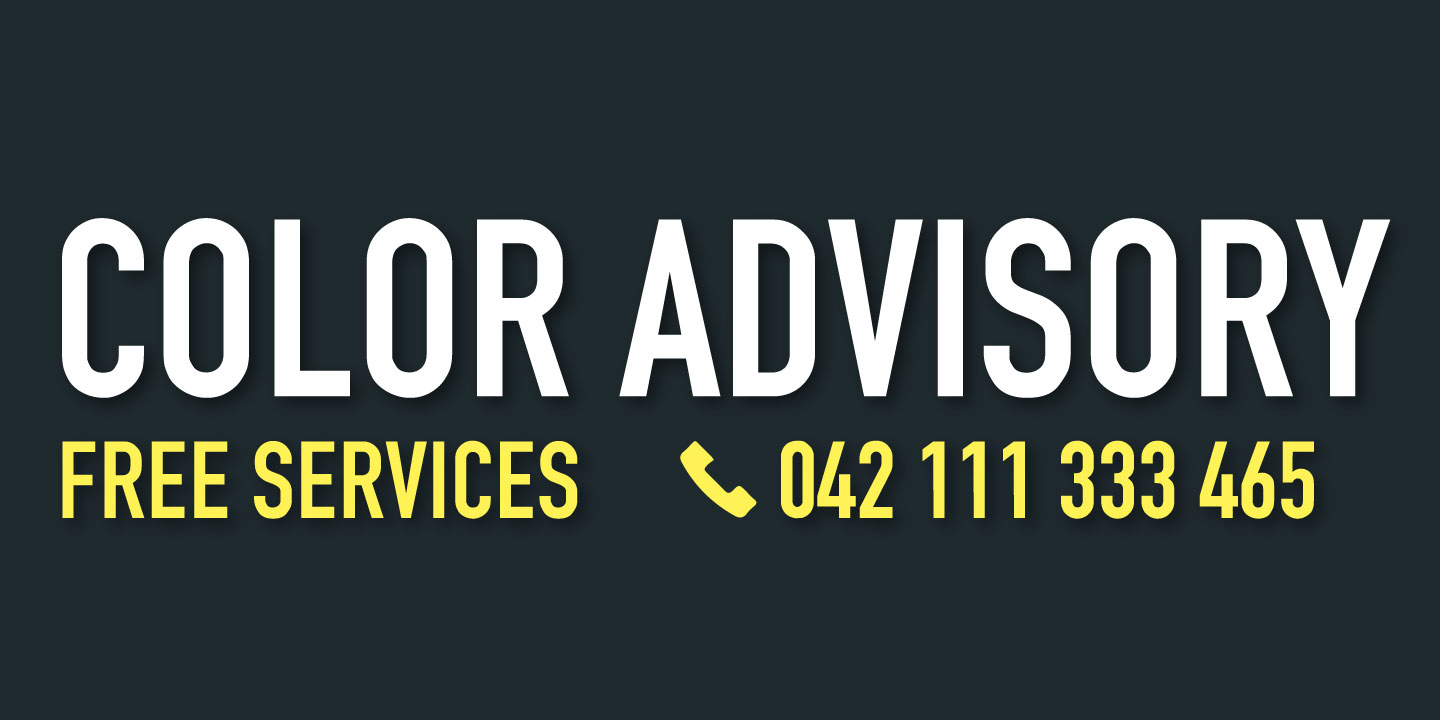 Free Color Advisory

Our paints advisory service will be pleased to advise the right paint to user, right quantity to buy, and right painter to contact. Exciting decorative colour schemes are available, enabling you to save cost and enhance your home decor with satisfaction.
Click here to request a call back at your convenient time.
Our call centre will contact you accordingly.
Upload an image for the color advisory from our professional team.
You may contact our consultants on phone, fax, email.
UAN: +92 42 111-333-465
Fax: +92 42-6307253

Email: sales@masterpaints.com

You can email us your room/ home photo to get suggestions from our colour advisor.