---
If you're looking for a high quality water based pearl emulsion that will give your interior surfaces a soft pearl finish, then look no further than the Master Royal Pearl Emulsion. This exclusive product is designed for use on all interior masonry surfaces, including brickwork, plaster, cement rendering, and wall boards.
One of the great things about the Royal Pearl Emulsion is that it is completely odorless, making it a great choice for use in homes, offices, and other spaces where strong odors may be a concern. It is also low VOC (volatile organic compound), making it a more environmentally friendly option compared to some other emulsion products on the market.
The soft pearl finish of the Royal Pearl Emulsion is sure to add a touch of elegance and sophistication to any room. Whether you're looking to give your walls a fresh, modern look or you want to create a more traditional and timeless atmosphere, this emulsion is sure to do the trick.
So if you're looking for a high quality, versatile, and stylish way to freshen up your interior surfaces, consider giving the Master Royal Pearl Emulsion a try. You won't be disappointed!
Royal Pearl Emulsion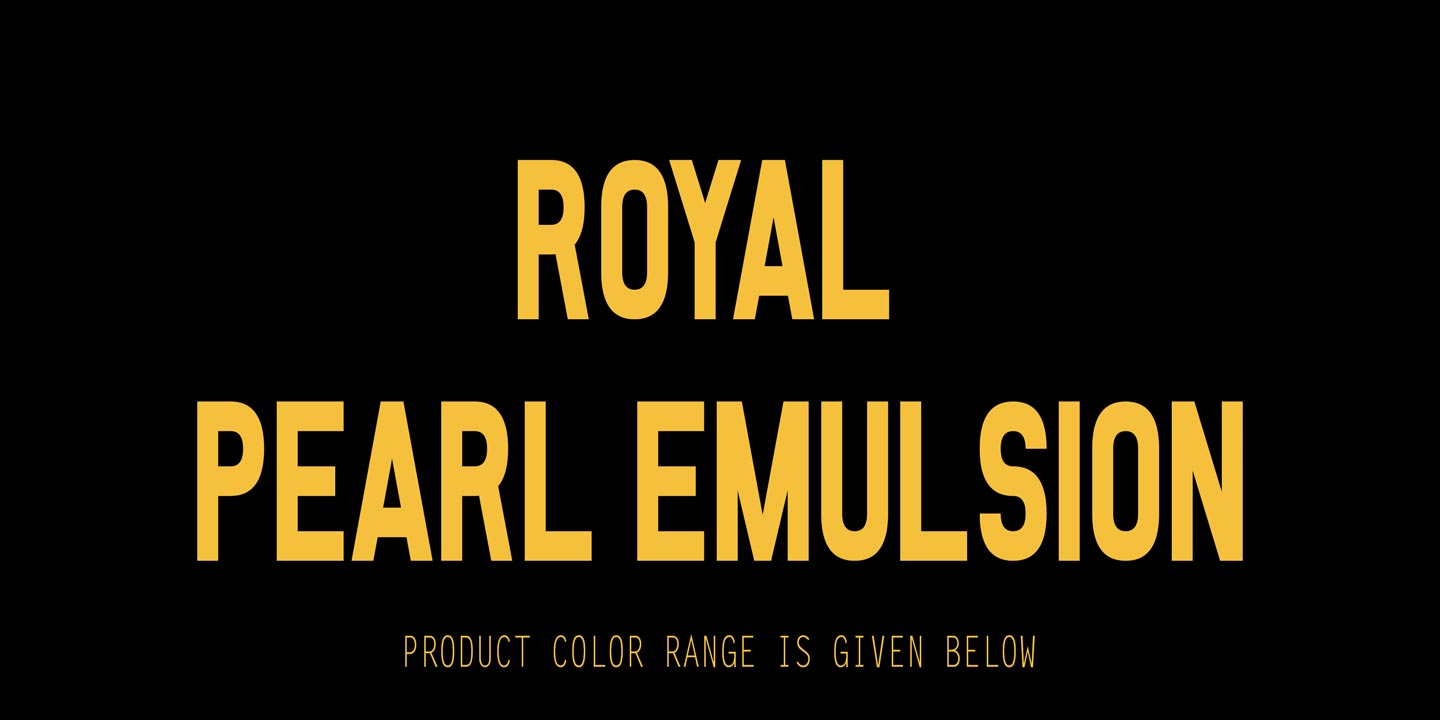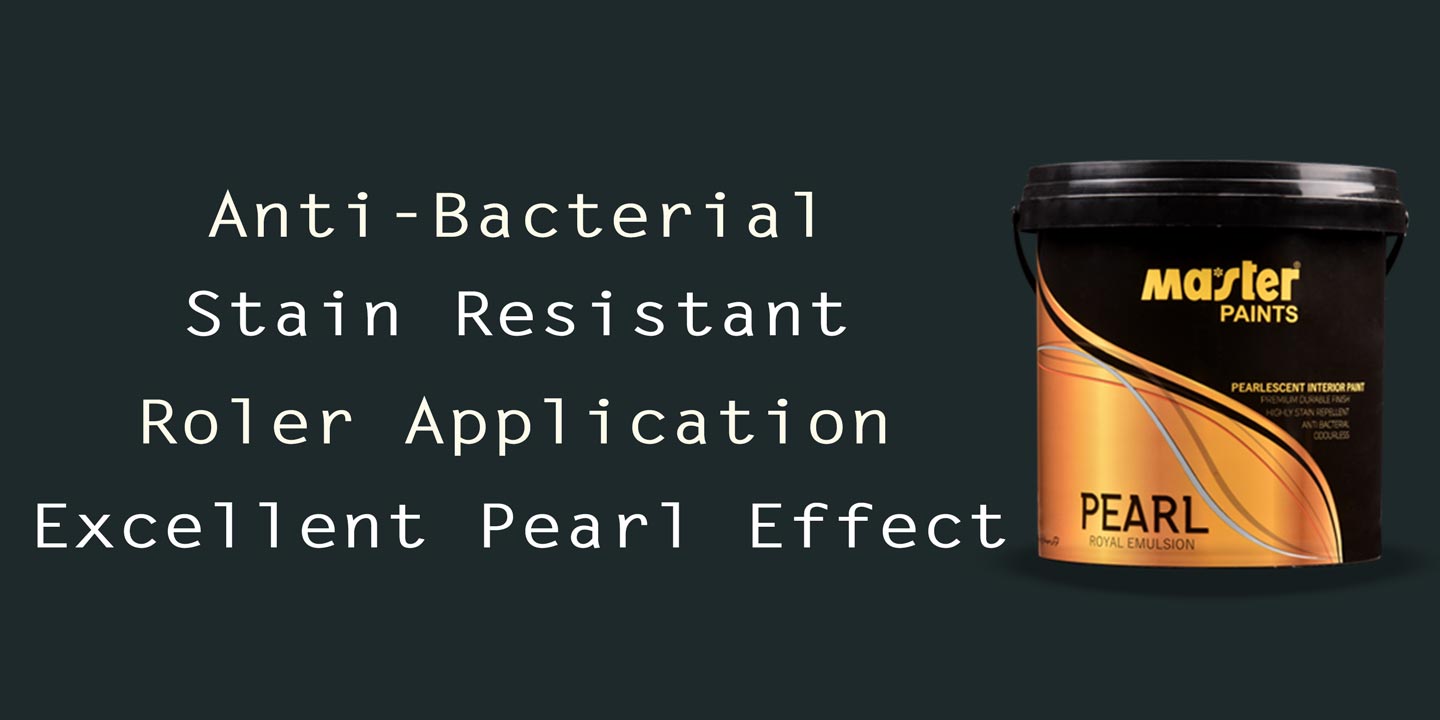 Royal Pearl Emulsion
Master Royal Pearl Emulsion is an exclusive high quality water based pearl emulsion, odorless and low voc with a soft pearl finish.It is suitable for all interior masonry surface including brickwork, plaster cement rendering and wall boards.
Disclaimer:
Paints and Other marks followed by ® are registered trademarks, and are dully protected under the Copyright and Trade Mark Laws of Pakistan. The data given above is correct at the time of publication, however it is the responsibility of those using this information to check that it is up-to-date prior to specifying or using any of these paint product. Further, any advice, recommendation, information, assistance or service provided by Master Paints (Pvt.) Ltd with reference to goods manufactured by it or their use and application is given in good faith and is believed by the company to be appropriate and reliable. All product can be expected to perform as indicated as long as applications and application procedures of the individual products are followed as recommended on the appropriate Product application guide.